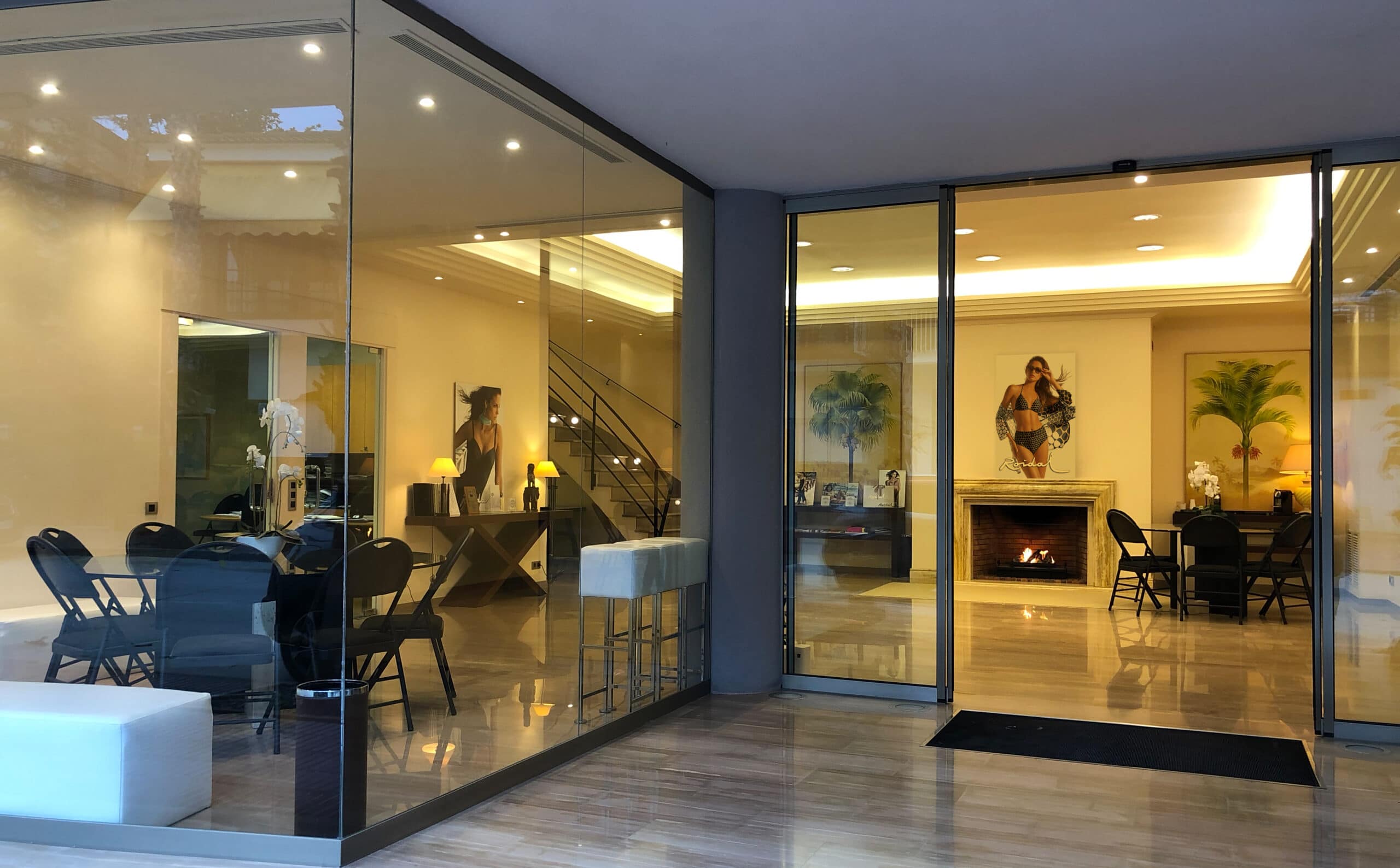 Ever since its foundation in the early 80s, Roidal has been making bikinis, swimming costumes and beach accessories for women based on three fundamental values: the quality of its fabrics, the creativity and functionality of its always-flattering patterns and designs, and the exclusiveness of its prints, that provide its bikinis, swimming costumes and beach accessories with a unique and distinctive originality.
Roidal was established in Salomó, a village near Tarragona, back in 1980. It is still a family business but it boasts of a highly professional management and a solid international presence in over 40 countries. In fact, our global spirit and vocation earned us an award from the Catalonia Government in 2012 and drives us to always be present at major events and trade shows worldwide.
In every single collection, our original, unique and unbeatable prints are created to highlight the beauty of each colourful and vibrant item.
Our craftsmanship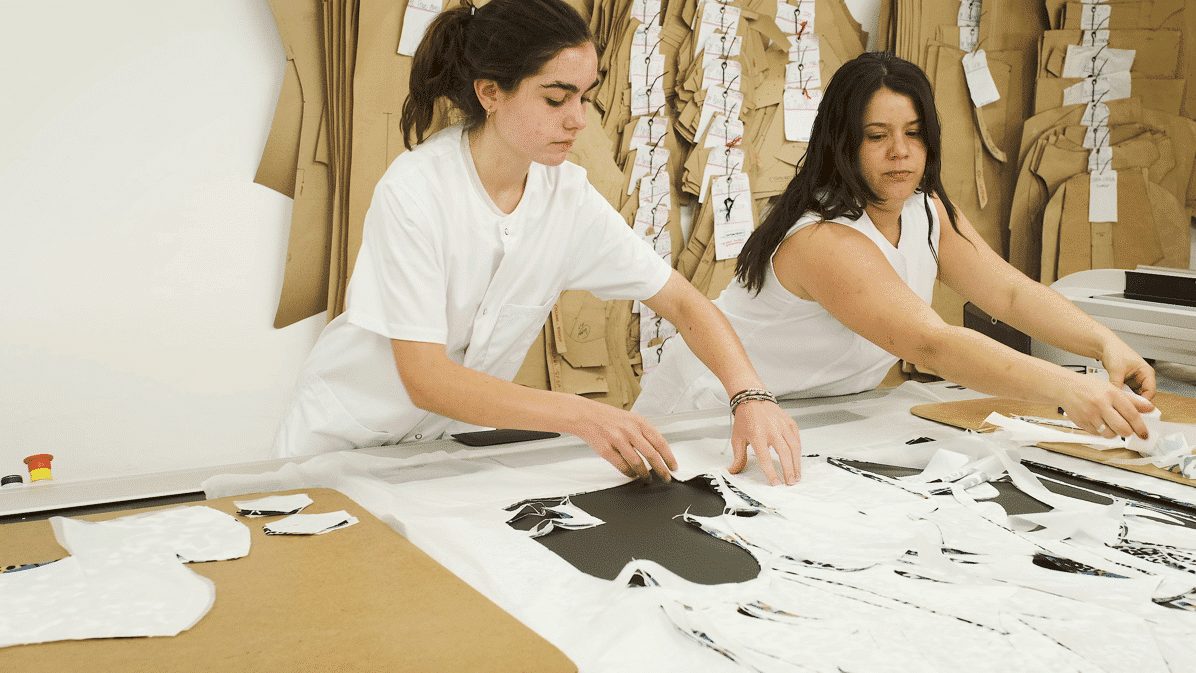 Our fabrics come from Italy and guarantee the highest quality, longest use and best fits. With these fabrics we design flattering swimwear with exquisite shapes and patterns that highlight the best in every woman who wears them.
Our craftsmanship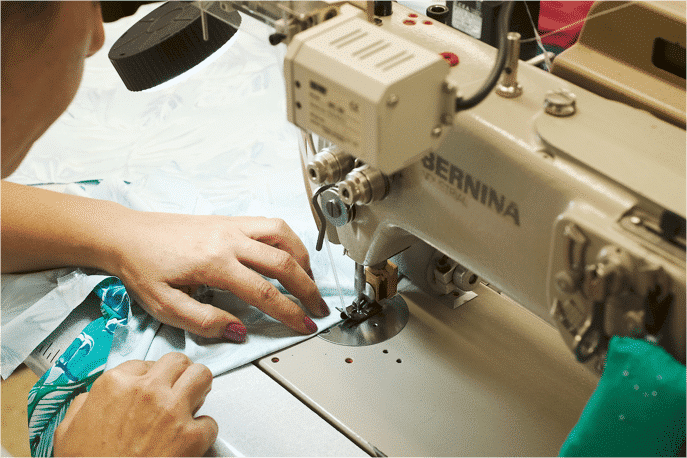 Our designs always stay true to a timeless style and view but never shun the latest fashion. They are created in a unique and deliberate way, taking into account the person who will wear them, their needs, tastes, lifestyle and outlook on life.
Our craftsmanship