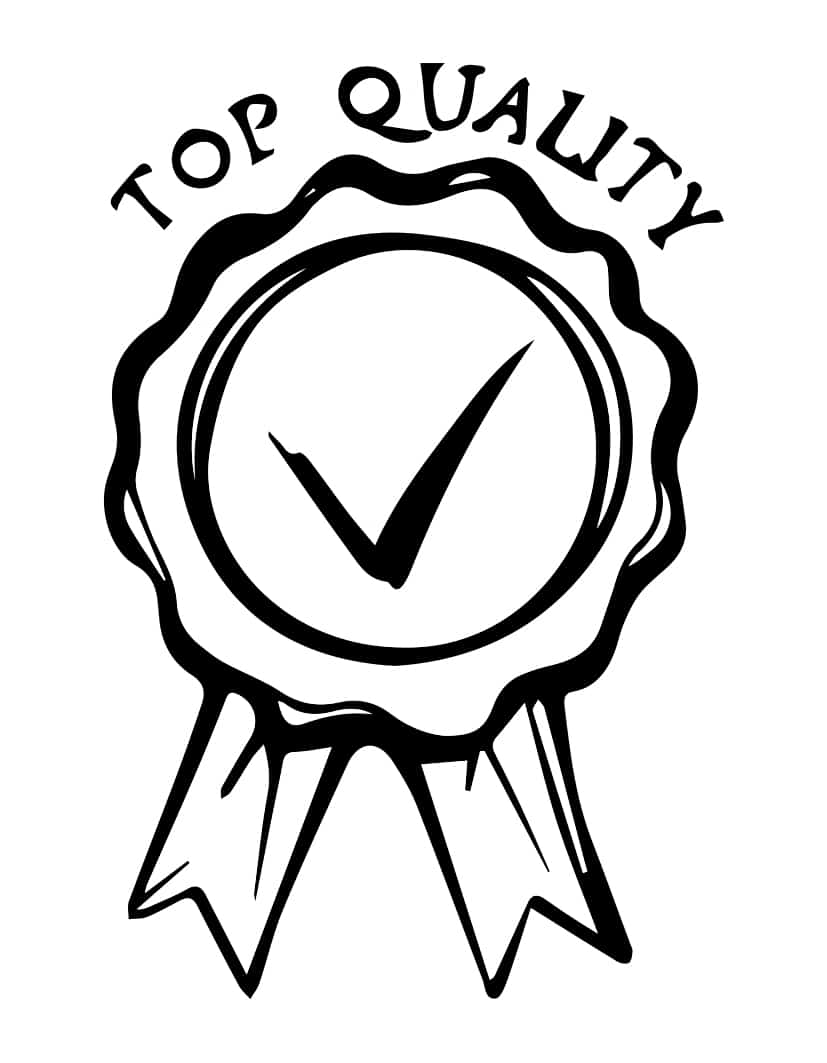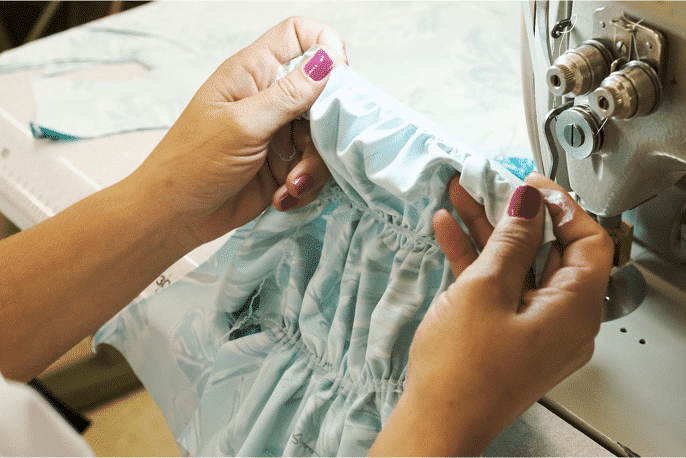 Of Italian origin, the fabrics and raw materials used in each collection guarantee the highest quality, the greatest durability and the best fit season after season.
The quality of its fabrics and raw materials combined with the know-how and exhaustive quality control and taste for detail of its creative team, result in collections of bikinis, swimsuits and accessories that stand out for their originality, exclusivity and their creativity.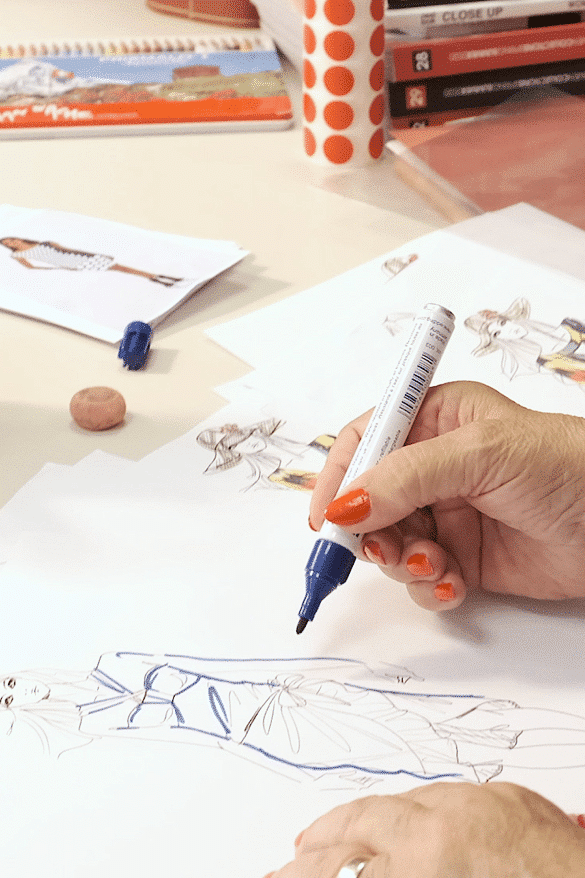 Far from forgetting block colours, which always appear season after season, prints have been part of the brand's DNA since its inception. Exclusively chosen from the best international suppliers, each of the prints that are part of the collection are exclusively selected, transformed through laborious and detailed work into unique and exquisite pieces that adapt to patterns designed to favor and bring out the best in those who wear them. Each flower, each branch, each stripe or each mole is placed on the garment respecting its original layout, so that the pattern of each piece is always unique and exclusive, emphasizing the beauty of the garments, always colorful and vital.
Own designs, original and made with the most modern textile printing techniques, are part of the creative character of Roidal, and that also take shape in the creations of Tessy by Roidal, the brand's youngest and most dynamic line.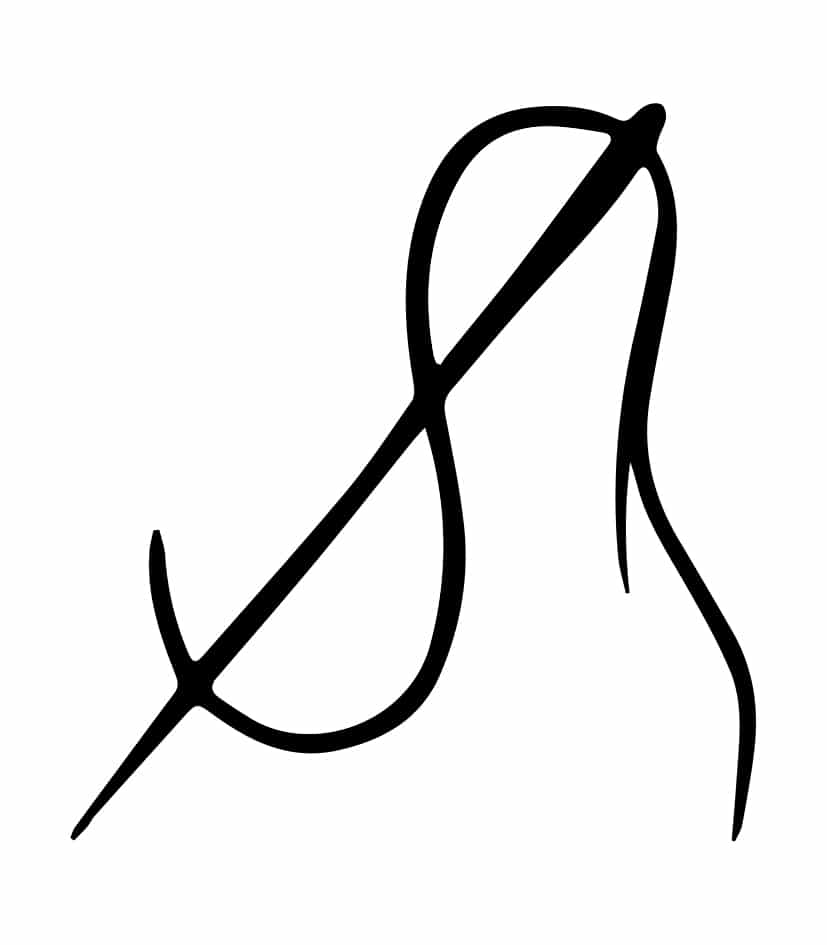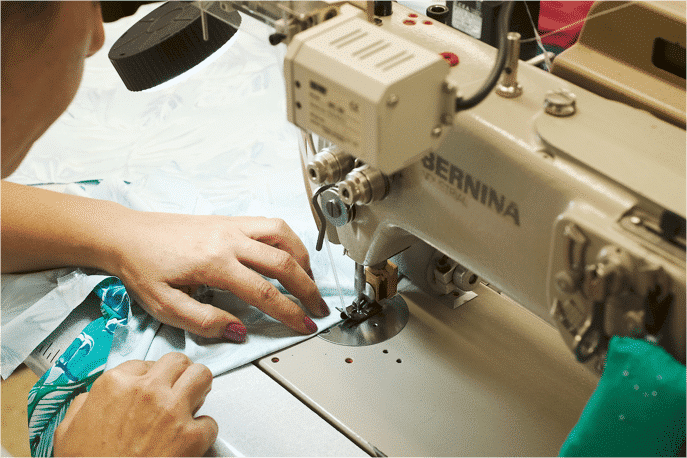 All our garments are made in Spain, thus guaranteeing an optimal level of quality. Made by hand, almost by hand, each garment is treated from start to finish with care and the utmost care for each of the finishes and details that make each garment unique.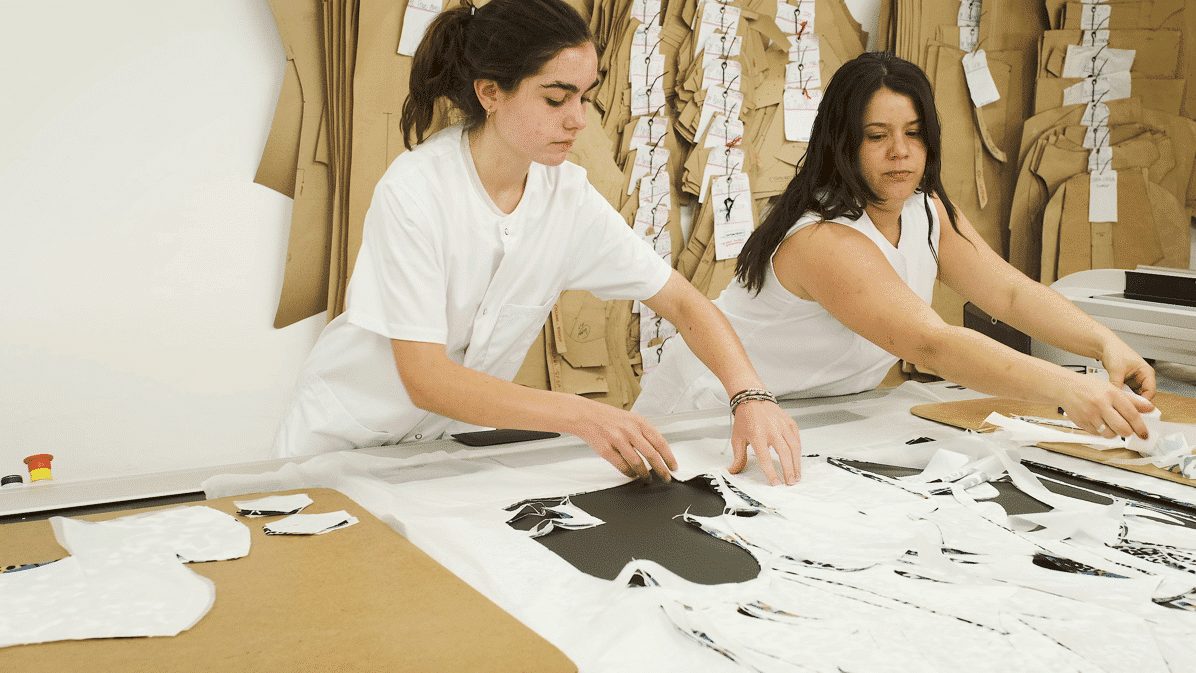 In an artisan way and based on a know-how of more than 40 years, we design flattering garments, exquisite in terms of shapes, patterns and cuts, that fit the body creating a perfect binomial body – garment.