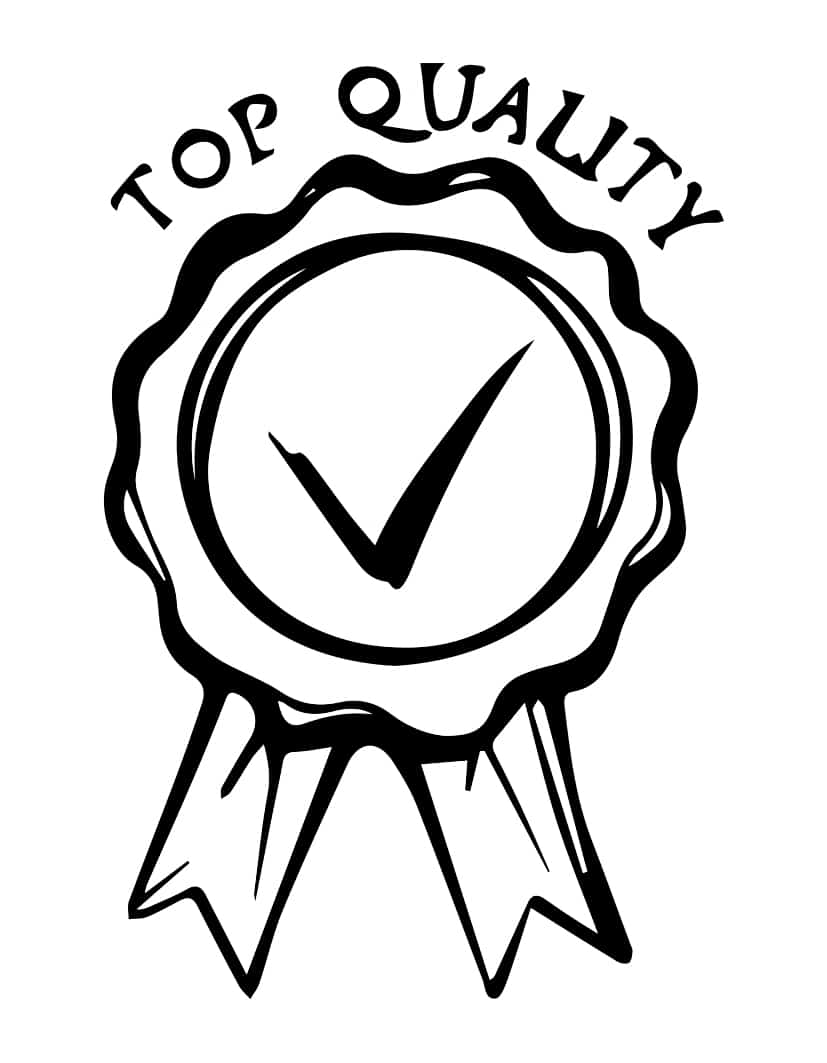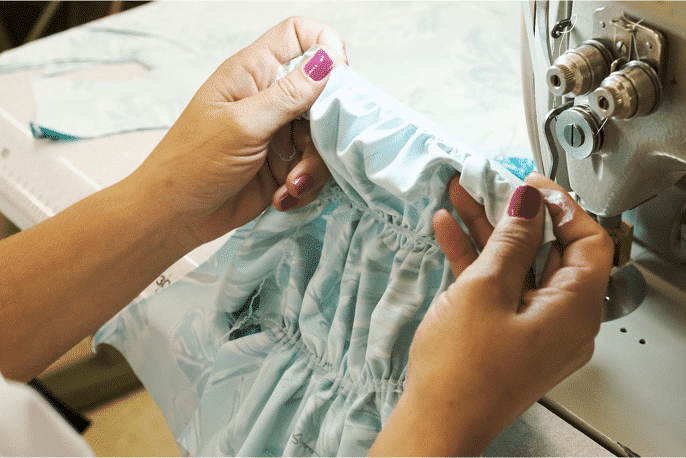 Imported from Italy, the fabrics and materials used for each collection guarantee the highest quality, longest use and best fits every single season.
The top quality of our fabrics and materials along with our creative team's know-how, thorough quality checks and love for details produce bikinis, swimming costumes and accessories that stand out for their originality, uniqueness and creativity.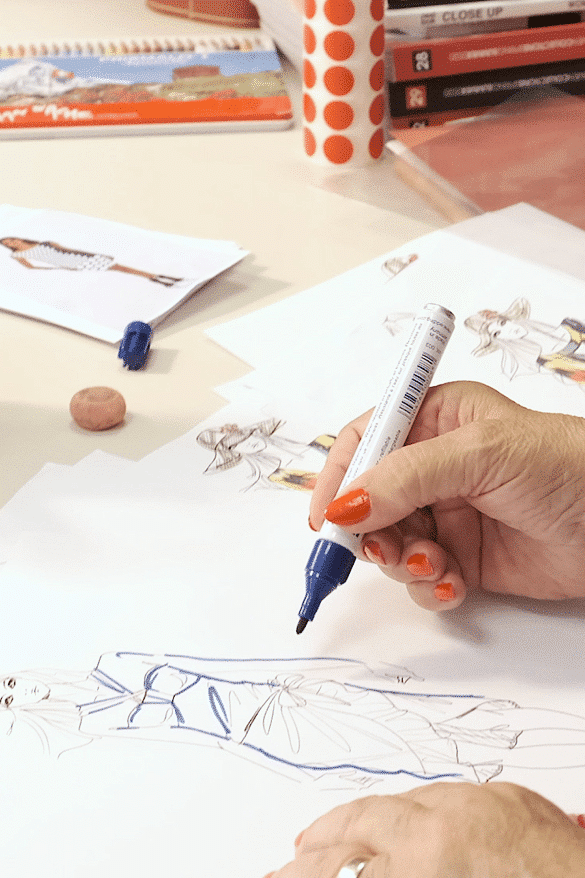 Plain colours will always come back for the summer, but prints have been part of our DNA ever since our brand came to life. Chosen solely from international suppliers, each collection print is chosen exclusively and undergoes painstakingly detailed work to become unique, exquisite pieces adapted to flattering cuts that bring out the best in every woman. Each flower, branch, line and polka dot is placed to respect the original picture, which means that each item's print is always unique and exclusive and highlights the beauty of these colourful and vibrant garments.
Our own original designs are made with the most modern print techniques for fabrics and are part of Roidal's creative spirit but also take shape in the Tessy by Roidal creations –the brand's youngest and most dynamic line.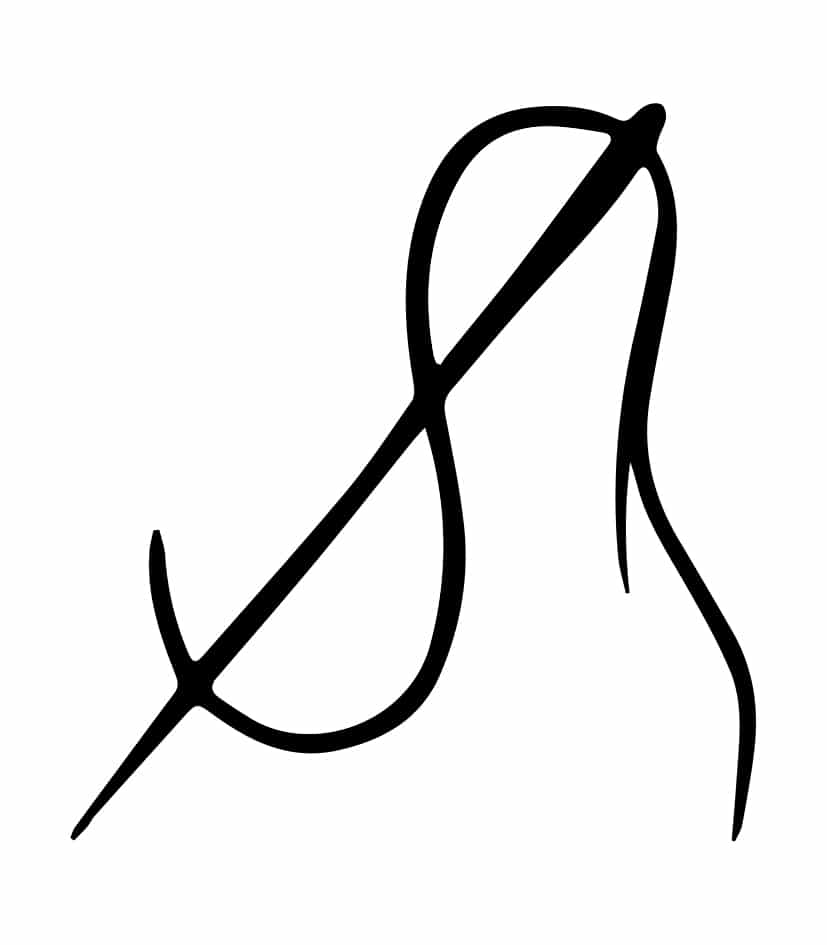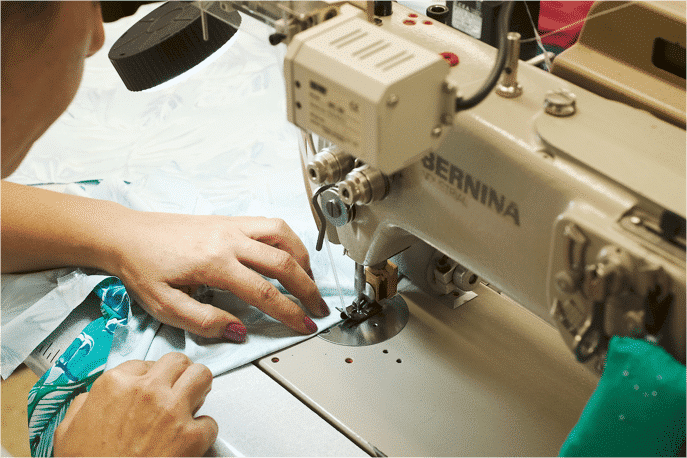 All our items are made in Spain to guarantee the highest quality. These handmade garments are like a piece of traditional craftsmanship. Each item is treated with the greatest care from start to finish. Every detail and trimming ensures the uniqueness of each piece.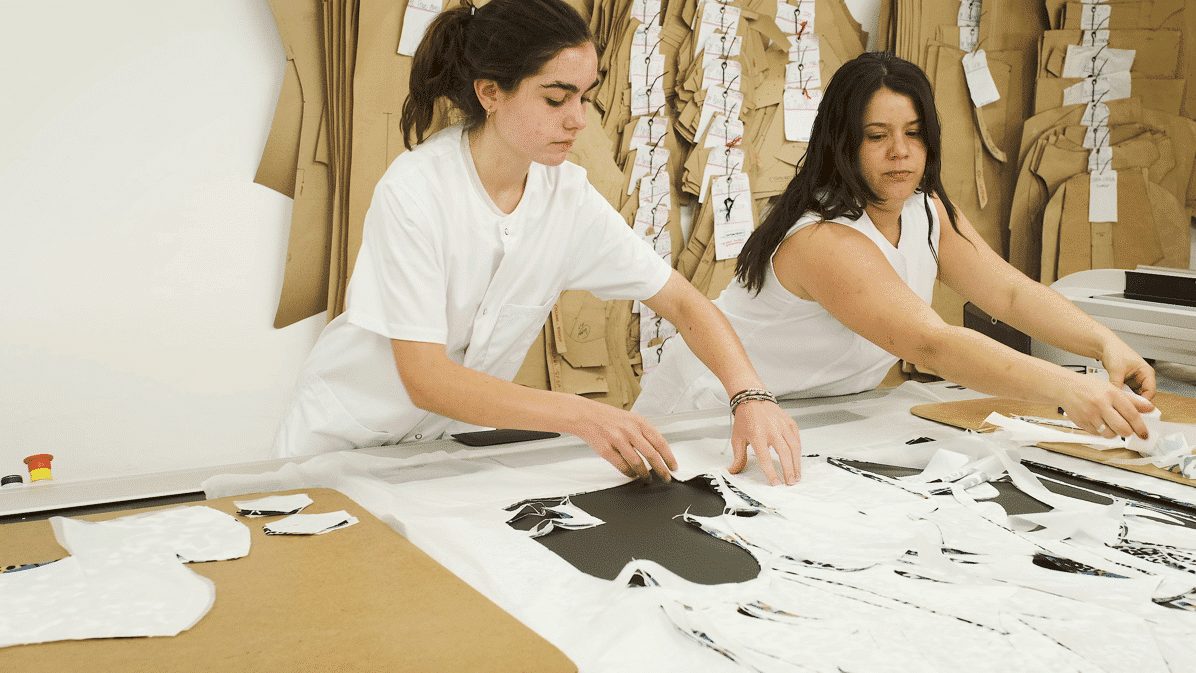 Using traditional methods and based on the know-how we have gained over more than 40 years, we design flattering swimwear with exquisite shapes, patterns and cuts that fit the body smoothly to create the perfect body-garment pairing.