Blog
Explore our unique creative universe, the way we view swimwear and how to dress today's women.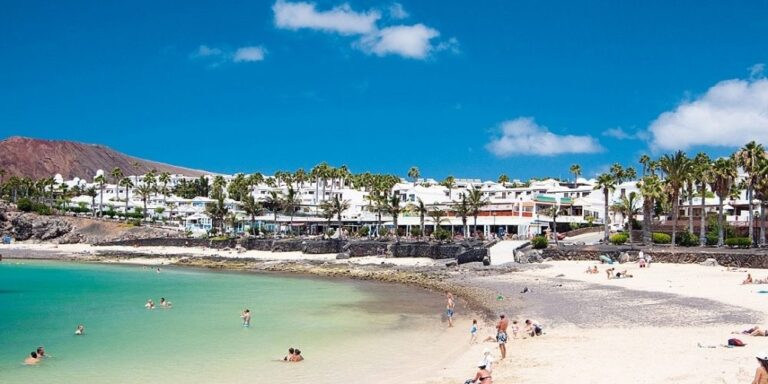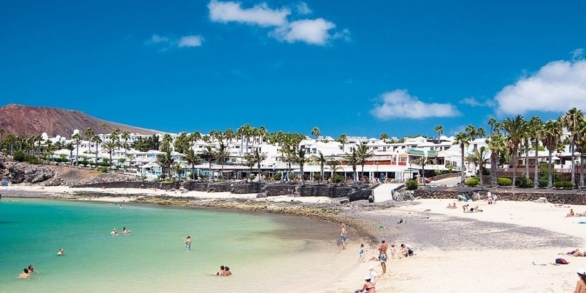 November, 26th 2021
Beach destinations in winter
Winter is coming, but there's no end to the desire for sun and swimwear. Here we propose a perfect getaway to Gran Canaria and Lanzarote, two ideal islands to visit in winter where you can show off your bikini or swimming costume without fear of getting cold.
Read article